5 Reasons Why Outsourcing Benefits Businesses
Outsourcing is a contract in which one business employs another to handle a planned or ongoing operation that is or might be done internally, and it sometimes entails the movement of workers and assets from one organisation to another. There are five reasons why outsourcing benefits businesses and can be a suitable fit for your company too.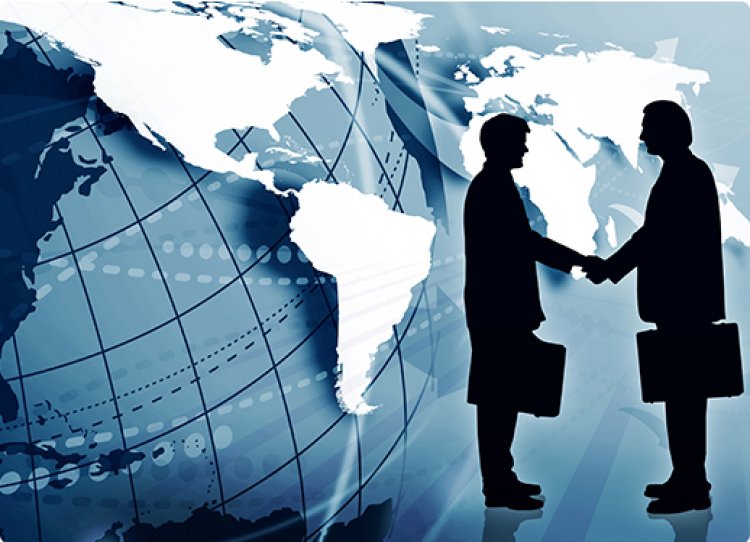 Many corporate executives are split on the issue of whether or not to outsource some duties. While some feel outsourcing is a cost-effective alternative, many others believe it is better to train a whole team of in-house employees. Whether you're the CEO of a major corporation or the founder of a tiny startup, outsourcing is likely to provide your firm with genuine benefits.
While many people think of large teams of in-house support employees as a sign of success, hiring more people than you need might be one of the most costly mistakes you can make. You can choose to keep the corporate staff small and hire a series of highly qualified consultants who can be called upon as needed, among many other changes. This will surely strengthen the company and allow it to expand despite predictions of a property market slowdown. Here are five ways outsourcing may help a company succeed in your business.
Financially Feasible Option
One of the key reasons is that certain jobs are outsourced to see how much more cost-effective it is than adding another permanent member to the team. The cost of hiring extra personnel isn't limited to their salaries; expanding the workforce would also need the purchase of new equipment and additional office space. Depending on the tasks you're working on at any given moment, you may need somebody who can work close to full-time hours at times and only a few hours per week at others.
Staying Adaptive in Business
You can continue to test new initiatives with the commitment that comes with extending your staff since we may call on contractors as needed. As the world of business changes at a quick rate, staying adaptable in your offering is becoming increasingly crucial in many sectors (and particularly in real estate). If you want to stay competitive, you need to be flexible, and outsourcing and the most obvious method to do so.
Focus on Important Business Activities
One of the disadvantages of working in a smaller group is that it's all too easy to neglect key details and let things slide through the cracks when an employee's scope of work gets too broad. This isn't to imply that the team isn't capable of handling these new responsibilities on their own, but when it comes down to it, the devil is in the details. We know that by giving them the option to outsource certain smaller-scale tasks, they will be able to stay focused on the key business procedures that generate money and help the company achieve outstanding results.
Expert Service Requirement
Another benefit of outsourcing is that you now have access to specialised services that you would not have been able to pay if you had hired someone on a regular basis. When you need seasoned industry professionals, you can now call on them - and save money when you don't. In fact, you should form such strong bonds with the experienced consultants that they function as an extension of your own in-house staff.
Employee Interactions Improved
Employee interactions may rapidly become a full-time job when you're in charge of a large staff. Whether you're dealing with underperformance or something as basic as a personality mismatch, managing these issues may be time-consuming and costly. Employee relations concerns are kept to a minimum by keeping the team small and recruiting for attitude rather than experience. When dealing with an external consultant, it is typically much easier to terminate the partnership. Simply put, you are under no obligation to engage that consultant's services again if you are unhappy with the results.
Outsourcing looks to be a rapidly rising trend that shows no indications of abating very soon. With so many benefits, it's certainly worth thinking about if outsourcing may help you grow your company.