Club Perfect Turning to Local Produce and Providers
In order to support small businesses, the Australian food businesses Club Perfect turning to local produce and providers.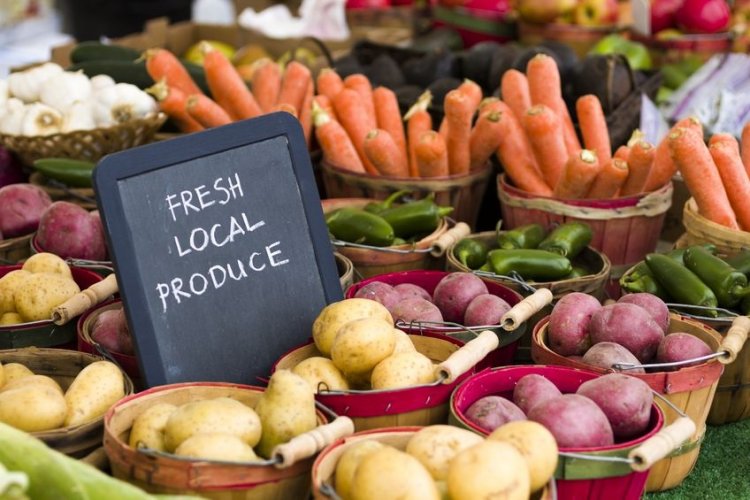 Club Perfect is for anybody who prepares and serves pizza and pasta, whether they work in takeout or eat-in pizzeria, a neighborhood Italian restaurant, a local cafe, bar, club, or bistro, posh dining, or the catering industry. Club Perfect is a devoted platform for the pizza and pasta channel that draws on industry insights as well as Anchor Food Professionals' world-class research and innovation. To meet the needs of today's food service workers, they are always developing innovative high-functioning, fully match dairy ingredients and managed services.
History
Club Perfect was founded in 2010 by Fonterra Foodservice, which is currently known as Anchor Food Professionals, to give a comprehensive set of knowledge on how foodservice professionals may use pizza and pasta on the menu to their advantage. The Italian Kitchen-centered brands such as Perfect Italiano, Mainland, and Anchor provide the foundation for Club Perfect.
Advantages
Club Perfect members get an e-newsletter, which keeps you informed about the latest business trends, developments, new goods, and recipe ideas.
In order to support small businesses, Australian food businesses are turning to local produce and providers.
Points to Remember
Border closures have resulted in supply constraints and decreased imports. Local suppliers have become popular among chefs and restaurateurs, which is excellent for the economy and our business. The move has increased public awareness of Australia's food quality. Next, seek vendors in your own state or go even more local by focusing on your own area.
The Supply Chain for Foodservice
Food firms have been rapidly turning to local suppliers as a result of border closures and personnel difficulties, rediscovering the quality and value of excellent Australian goods over imported produce.
Chef Mark Normoyle
"We have to remember that Australia is an island," says Perfect Italiano Executive Chef Mark Normoyle. "With border closures and a decrease in the imported product, food service professionals, chefs, and restaurateurs have turned to local producers, which is really good for the economy and our industry in general." "The finest broccoli comes from Victoria, and the best strawberries come from Queensland - hence they've noticed some product shortages in specific regions due to border restrictions," Mark says. Because there is less to go around, the law of supply and demand has unavoidably caused enormous swings in several essential items. But, as Mark points out, not only has the shift back to local products benefited small business suppliers, but it has also boosted popular awareness of how excellent Australian food is. She also adds, ''We have fantastic seafood in our seas, as well as fantastic beef, poultry, pig, and incredible dairy products - basically, we have everything we need here in Australia, so it's nice to see this revived interest".
Hyperlocal
Foodservice professionals are now continuing to move further and concentrating on sustainably produced, reduced food mile products - which includes looking to your own state's suppliers or diving even deeper and resorting to "Hyperlocal." Whenever feasible, this entails purchasing from your local neighborhood. If you're planning a dinner using small, start by visiting your local butcher and seeing what he has to offer. Many of these small businesses produce excellent items that you would be delighted to serve.
They've witnessed local community groups band together in support of one another over the last several months, and they believe there's an important lesson to note from it. One of which is that in this nation, you don't have to travel far for high-quality products. Mark points out that seasonal vegetables bought locally is likely to be not just fresher, but also less expensive. When the local asparagus season is about to begin, why would you purchase imported asparagus from Asia? In January and February, we will have gorgeous stone fruits in season; as cooks, we should aim to use seasonal food wherever possible because that is when ingredients are at their best.