Poppy Rose-The Sustainable Florist Brisbane
Poppy Rose the sustainable florist in Brisbane providing fresh flower delivery services. They are keen on providing a sustainable ecosystem by leaving an eco-footprint by saving our planet.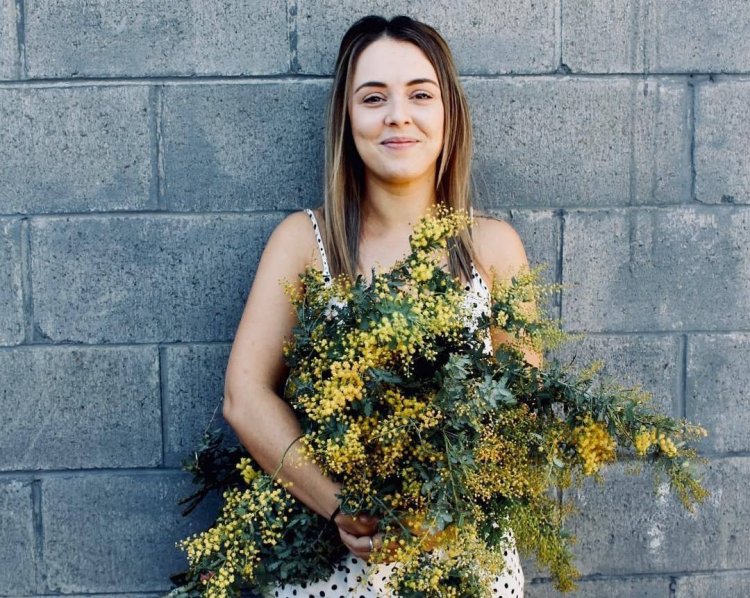 Poppy Rose was founded with the goal of making fresh, contemporary, and attractive flower delivery accessible to everyone!
Founder- Elli Gregory
Elli Gregory, the Director of Poppy Rose, founded the company in 2015 after working in a variety of corporate jobs, and she hasn't looked back since. Elli founded Poppy Rose when she was about 25 years old. She was working in a job she didn't enjoy. Elli has always desired financial independence, which is how the idea of establishing a flower delivery service arose. Poppy Rose is committed to functioning as a green company. It is essential for them to produce as little trash as possible. Florists assist them by wrapping all of the flowers in recyclable materials. As the business supports sustainability, the team visits the market every morning to purchase the essentials in order to prevent wasting materials. It all began from a small home studio, and over time, the company grew into a well-known flower delivery service that now serves most of Brisbane's districts. They sell fresh flowers, plants, pots, and homewares out of a lovely small storefront in Norman Park. Fast forward to today, and this small firm now employs over 20 wonderful people and is a well-known and well-established florist in Brisbane.
Poppy Rose Eco FootPrint
Poppy Rose's staff is very concerned about the environment. They feel that they can contribute to lowering the impact of human activities on our planet. Poppy Rose believes that reducing the amount of garbage is their major responsibility to the planet in order to maintain the eco-footprint. They choose to separate the green trash, soft plastics, cardboard, and general recycling in order to reduce the amount of waste that ends up in landfills. Any flowers that do not make it into a bouquet are delivered to the supplier, who composts them into a variety of goods. Poppy Rose team goes to the local markets every day and purchases what they require. When feasible, they buy from local producers to save emissions and support Australian agriculture.
Wherever feasible, they utilise to recycle, reuse, biodegradable packaging. All of the flowers are packaged in white Kraft paper donated by a local company. BOPP cello is used to make water bags, which may be recycled with soft plastics. They only utilise cardboard boxes and paper bags to wrap other things for delivery, and the bouquets are tied with natural twine. The electricity business is wholly owned by a renewable energy firm that owns and operates hydroelectric and wind farms in New South Wales, Victoria, and South Australia. They also offset all of their customers' energy usage by planting trees and participating in other green efforts throughout the world.
They consider themselves extremely lucky to have the lives and do their bit for the planet and society. They prefer to donate however they can, especially because there are so many worthwhile charities out there. Every plant sale in their retail and online stores will result in a $1 donation. They prefer to give back to the community, therefore each month they support a new cause. They're always searching for new ways to give back and continue on the path to becoming more environmentally conscious. The next initiative will be to collaborate with a Carbon Offset Provider to ensure that their deliveries are carbon neutral.
Currently, Poppy Rose delivers to all of Brisbane's areas. Please visit the website to know more about the suburbs they serve. If the delivery charge is not stated next to the suburb, it has already been factored into the price of your plant or flowers. Any suburbs that charge an extra price are included in their expanded delivery area. If your suburb isn't mentioned, try checking back with them because they're always expanding their delivery routes.
Address: Shop 4, 50 Hume Street Norman Park Queensland 4170
Email: [email protected]
Website: https://www.poppyrose.com.au/
Contact: (07) 3395 4273 ​
Opening Time: Monday- Friday: 7am-4pm
Saturday: 8am-2pm
Sunday is a Holiday
Mr.Biller's Team Wishes All The Best!!