Can you Invoice as a Freelancer?
It is up to you to get paid for the work you have done for your customers when you are work as a freelancer. Invoicing is the best way to obtain those payments. You may also have given your client a quote that will let your client know how much it would cost you to apply for a job.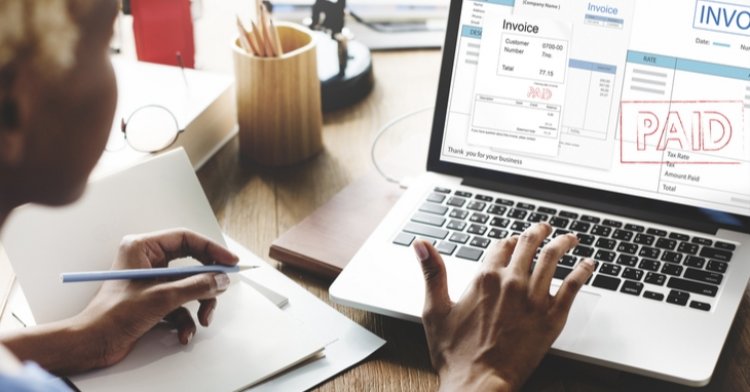 What does a freelancer invoice include?
Contact Details
Make sure your name (or business name, if applicable) and address are included. If the person desires to reach you, please include your email and phone number. In a corporate logo, the name or business name and address of the client may also be used. If you know the person who checks their bills, you can include their invoices.
Invoice Number
If you use or manually build an accounting programme that creates invoices, you can still watch your invoice amounts. As a freelancer, you may have to answer questions about your job from clients or track down late payments. When they come along, keeping structured lists of invoices will help you answer certain questions.
Issue Date & Due Date
When the transaction timeline begins, the day that the invoice is released is so necessary to include the issue date on the invoices. If for some reason you inappropriately numbered the invoices, pointing to the issue date will also help differentiate one invoice from another. Even, for payment, note to include your due date. After the issue date, the number of days payment is due will depend on the terms that you have defined in your contract or agreement made with your client.
Total Due & Line Item Description
The most relevant invoice detail is the breakdown of the goods and services you have rendered. List each item individually with a description of the job you have done or the good you have provided, the quantity of the product that has been supplied, the product or service cost, and a specific overall sum due.
Methods Of Payment
Making it as convenient for your customers to pay you as possible includes options on how consumers can make payments to you, along with any related details they need to complete their purchase. If you approve verification, make sure to specifically mention an address they should deliver the check to. Include any email connected with the PayPal account of your organization or bank records for the bank.
Additional Fine Print
Include other costs, discounts, or fine print points at the bottom of the invoice that requires explanation. This may be linked to fines for late payments or early payment discounts offered.