Count on Merchant Maverick !
Merchant Maverick is a review and ranking platform for credit card processors, POS software providers, and shopping carts.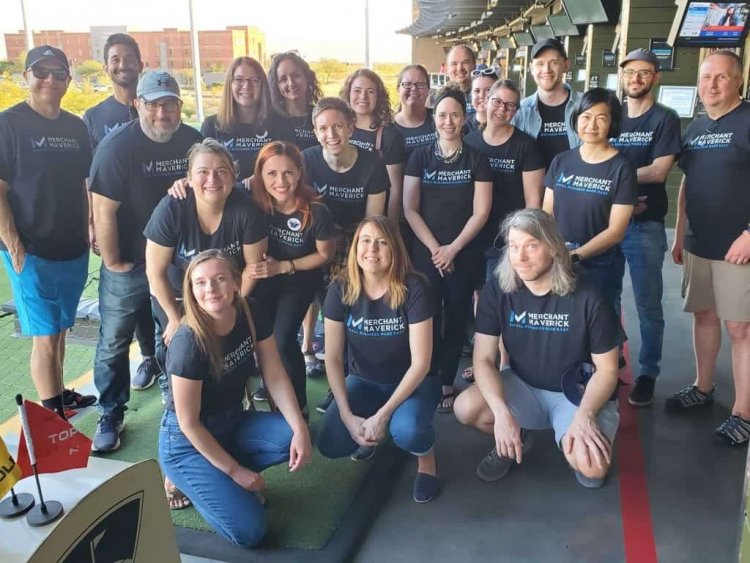 Bloom of Merchant Maverick
After looking in vain for a respectable merchant account provider, Amad Ebrahimi created this platform in 2009, He's all about it, with a history in internet marketing and eCommerce, understanding the need for tools that lists the functionality, pricing, agreements, accountability, and customer satisfaction of top firms in the sector. The in-depth reviews by Merchant Maverick cover hundreds of firms in 20 categories, with maps comparing prices, ease of access, customer experience, and other important data. Merchants may make better decisions about providers and services if they have reliable statistics.
Merchant Maverick has extended its content beyond merchant accounts to include research booking tools, inventory software, and loyalty bonus software. Money transfer and company credit cards are two additional verticals introduced to the website's stable of expert research subjects, according to Ebrahimi. While maintaining a steady stream of content is essential, Ebrahimi ensures that Merchant Maverick writers have enough time to complete their research.
4 Things to Look for in Ebrahimi's Advice to Merchants
Merchant Maverick's main mission is to educate business owners. The website provides accurate information to readers on a company's best and worst practices. The founder of Merchant Maverick outlined four facets of a vendor's business model that should be scrutinised before signing a deal.
1. Transparency
2. A Framework for Equal Ratings
3. False Fees
4. Prompt Customer Service
Merchant Maverick provides an online advisory tool for any organisation that wants a little more support in selecting a supplier. A customer service representative responds to individual inquiries and makes decisions depending on the customer's requirements. ''There are no consultancy costs involved with this program''.
Ebrahimi has helped over 1 million companies escape the frustrations they had struggling to locate a reliable provider by creating a robust tool for retailers. Merchant Maverick describes a merchant account provider, small business lender, and tech provider has to do with ratings and contrasts.