6 Tax Tips Will Make Tax Season Easier
Because of the fear of unexpected circumstances, many entrepreneurs and business owners experience excessive distress during tax season. However, if you schedule ahead of time and grasp the process, tax season can be a breeze.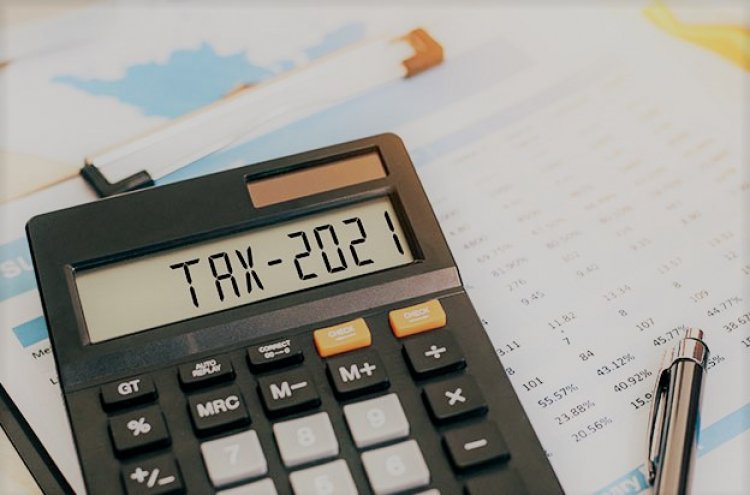 Getting prepared for business taxes may be more comprehensive than preparing for personal taxes, and it involves careful consideration. Because of the pandemic and government aid subsidies, this tax year has been different, so make sure you report all details to your tax accountant. For tax purposes, you must disclose all profits earned in your business. For your convenience, the Internal Revenue Service has created a tax details page on its website.
The 6 tax tips are as follows;
1. Get in touch with your tax accountant
Understand which documentation is needed and when the deadlines are for receiving it. Keep the accountant up to date on any developments in your life or business that can impact your tax returns and can be handled smoothly.
2. Prepare a set and collect proof in a folder
When you know which documentation your accountant will use to complete your tax return, begin compiling proof for them as soon as possible.
3. Allow plenty of time to reach deadlines
It never costs to email your details and necessary paperwork to your accountant ahead of the deadlines. This would give you plenty of time and less worry over hitting deadlines, and if anything unforeseen comes along, you'll still have plenty of time to reach it.
4. Go through your year's bookkeeping and check for any mistakes
When you make your bookkeeper do a final check of your accounts to correct any mistakes, it will be beneficial to your accountant and will help you save money. To pay your taxes, you must have correct and up-to-date books to send to your tax accountant.
5. Consult with the tax accountant on tax-saving tactics
The ROI of dealing with your tax planner is unquestionably about how your accountant assists you in planning for tax-saving techniques using personal and company tax tips.
6. Prepare ahead of time
Be diligent and begin gathering and saving the tax documents you will use in the future in a secure spot. When you put important tax documents in a folder right away, it saves you a lot of time during tax season. Getting structured and trained makes the task even simpler. Your accountant will also supply you with a tax installment plan that you must stick to.
The fact of the matter is that planning is important for a successful tax season. It is important to pay attention to specifics and file an accurate tax return. Maintaining an open line of contact with the accountant reduces the risk of misunderstandings and ensures the operation runs smoothly.