Best Alternative to Wave Accounting
While many users appreciate Wave, there comes a time when it will no longer satisfy.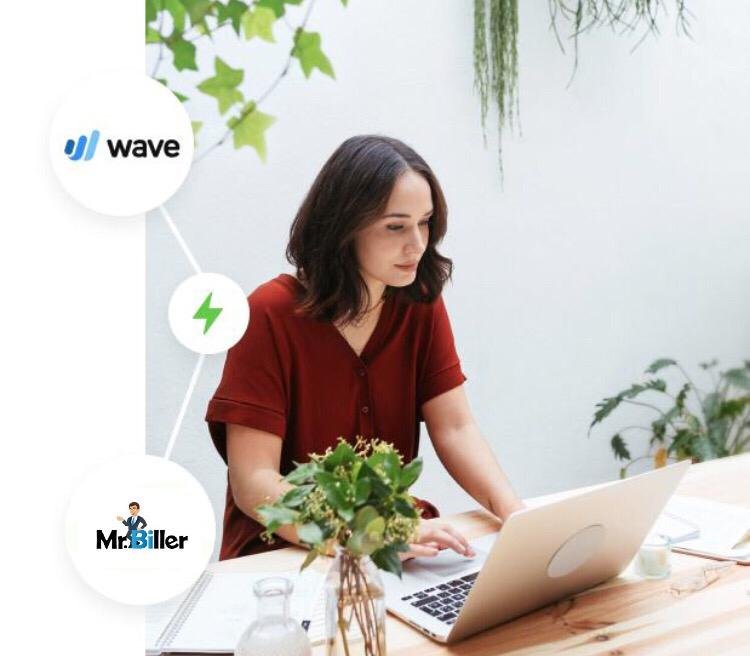 Here are a few reasons why you should switch Wave to Mr. Biller.
Project management is needed.
You'll need a more advanced time management device.
Multiple users are needed.
You're fed up with slow customer service.
You need more sophisticated accounting and reporting skills.
More integrations are desired.
Improving mobile application
There are lots of more scalable and competent accounting software options available online. Let us check out why Mr. Biller is becoming home for wave users.
Mr. Biller has created the product because they couldn't find a simple, cost-effective solution for companies who need to produce a large number of invoices in a short period of time. Mr. Biller is the most user-friendly invoicing tool for small businesses in the market. The advantages of Mr. Biller which Wave users might be interested in are:
Simple and fast
Mr. Biller's invoicing software makes it simple to bill the customers and get paid rapidly. Not only can we provide you with a wealth of helpful functionality, but there are no limitations on the number of clients or invoices you can make. #Unlimitedinvoices
Free invoicing
All payments obtained from the online invoices are recorded in our system. When your customers pay electronically, the payments are automatically registered. Create invoices in just 30seconds !!
Shielded Invoices- Make an online invoice. It's easy to use, secure, and safe.
Generate Online Invoices- Options that are easy and safe.
Customize your invoices
The newly designed Mr.Biller dashboard will help you to keep track of all of your business & progress metrics. It's similar to the Charts segment, but it's more straightforward. You can conveniently build and customize invoice templates for your business branding using Mr. Biller's free online invoicing & proforma invoice software.
To know more about Mr. Biller invoicing please visit our website and get in touch with us.